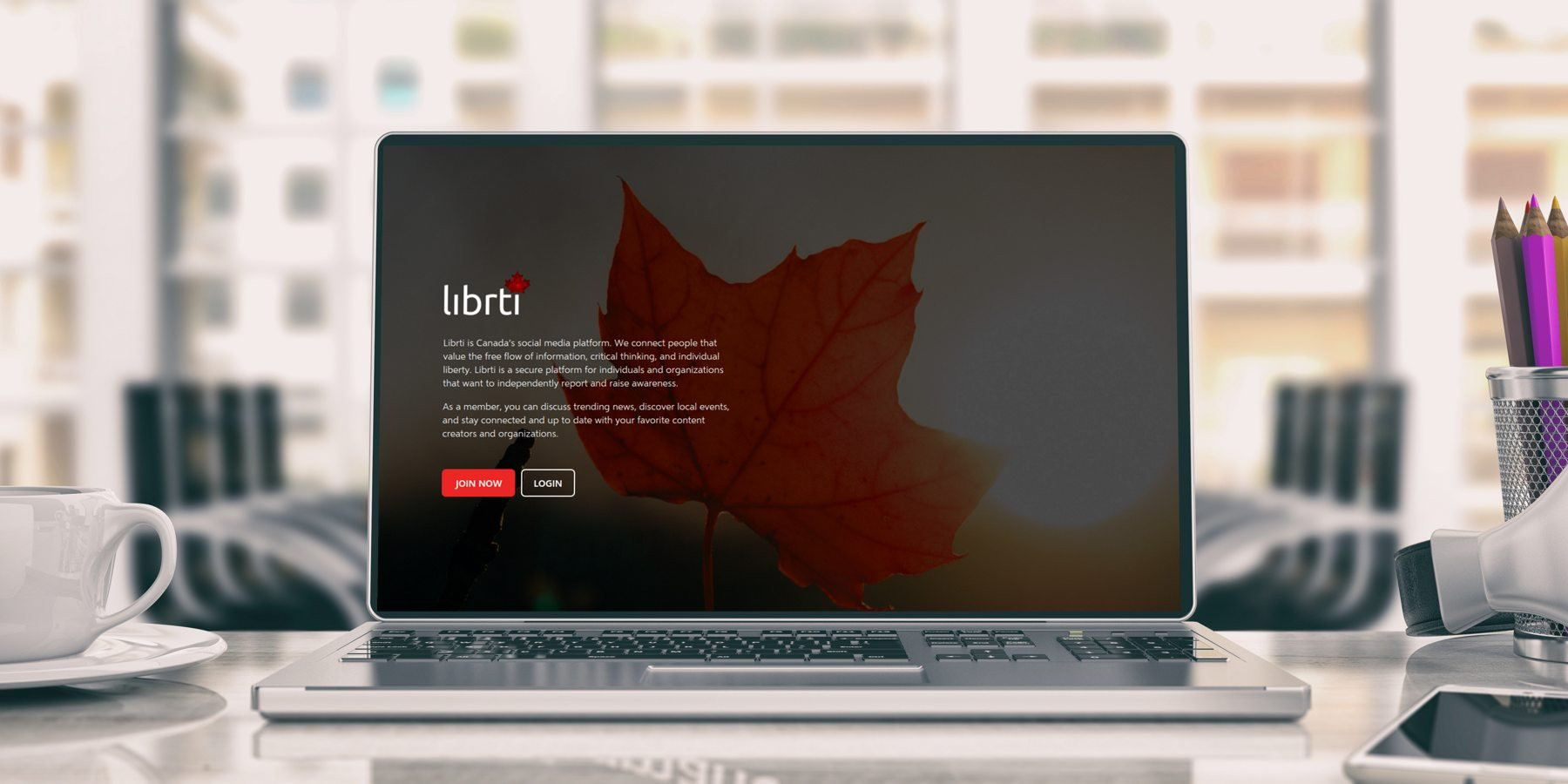 Improving Your Librti Experience - Design and functional updates
Dear Librti Family,Over the past weeks we have been improving the design and streamlining the user experience on Librti. We are already more than halfway done, and so we wanted to inform you on the progress.
We have updated the design and functionality of the majority of the platform to make it more accessible and easy to use for all members, as well as to prepare Librti for the mobile app release. Some redundant pages and blocks have been removed, others have been added. As this is still work in progress, you will see more similar changes in the coming days and weeks.
In addition to this, we were seeing reports on the usability of the messenger video calls - premium members could not talk with non-premium members. As such, due to popular demand, free members can now join secure Librti calls and conferences initiated by a Librti premium member, rather than having to be a premium member themselves to join any call.
With everything that we've done so far, Librti already costs more than $6,500 a month just to make ends meet. As I write this post, we have multiple projects we're collaborating on with other freedom-minded organizations across Canada, we're also actively looking for the best solutions to feature to all of you, and we've got quite a few Librti updates in the pipeline, such as the long-awaited mobile app, marketplace, business directory, etc… And we're just getting started!
We know that times are tough, but if just 10% of our active members would donate an equivalent of a coffee cup a month, we would be able to cover all the expenses, and do so much more for all of us in the freedom movement!  Every subscription really does make a big difference for us. We are 100% member-funded, and the level of the support you give is directly proportional to the rate at which we are able to do our work of connecting, informing, and empowering freedom-loving people.
Through your support and feedback, we will continue making improvements and adding features in the coming weeks, so keep checking in, and please support us by subscribing to Premium or Visionary memberships or by sending through a donation.
Below is a list of some of the recent changes.
Design overhaul, various quality of life improvements across the platform.
Messenger improvements - design and video calling functionality update. Free members can join any call now (must still be initiated by a premium member, though).
A new version of the posting blocks, now the formatting will stay clean, will automatically remove all excessive spaces. Introduced automatic generation of previews from URLs in your posts, so your content will now have previews more consistently.
Guest-facing homepage refresh in progress.
Search results are now better sorted and organised.
The rare occasion when editing a video would remove it from the context has been fixed.
You can now upgrade to premium membership with cryptocurrencies.
And many more small fixes and improvements.
Please continue sharing your thoughts about how we can improve Librti, we are always listening and we appreciate all of you!
RomanLibrti Team